EReazy
How EReazy Works
EReazy builds an ecosystem that touches every single point in the Emergency Room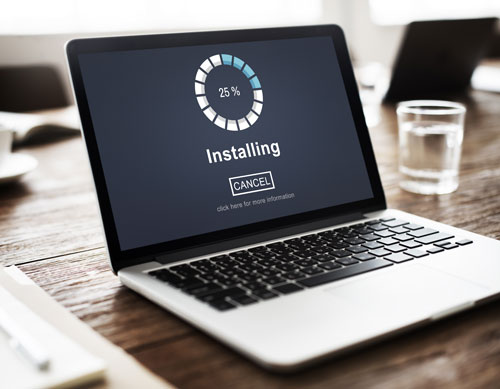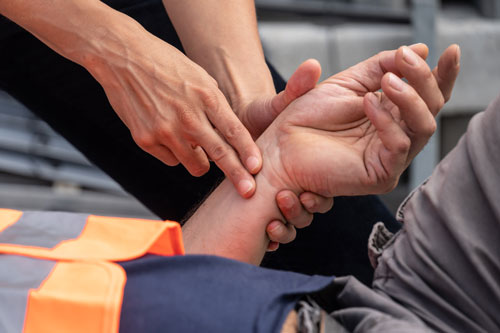 STEP 2
TRIAGE
When a patient comes to the ER, the Triage Nurse assigns them a priority. The patient is moved to the triage pool to be attended.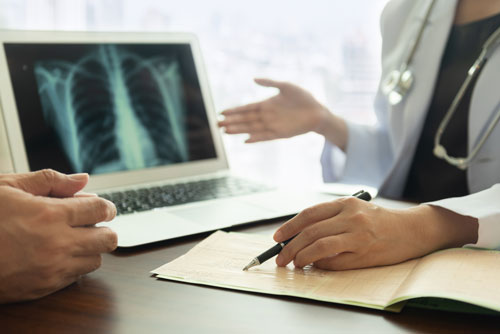 STEP 3
ASSESS & DIAGNOSE
The ER Resident assigns a bed to the patient and conducts the assessments. The app assists in making clinical decisions, and recommends a verified plan of action.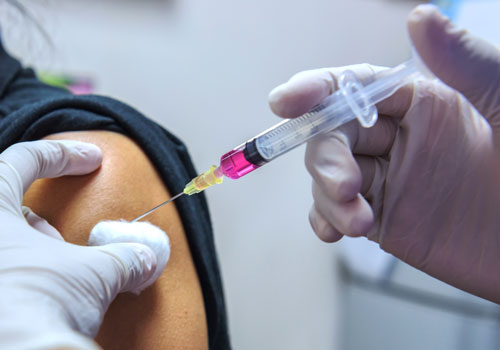 STEP 4
TREAT
Based on the recommended plan, the Resident uses the app to record observations, request a cross-consultation, admit to IP, or discharge the patient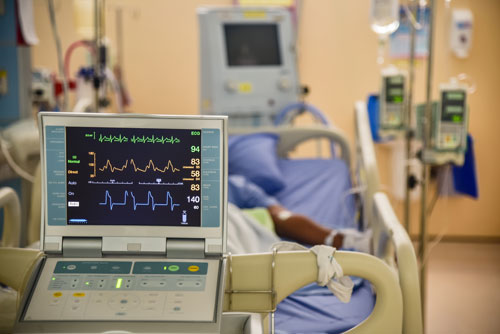 STEP 5
MONITOR
The management can observe the bed board, triage areas, and priority bays. Get high-priority notifications like when a patient is in a high priority area for too long, or when a patient's vitals are not entered.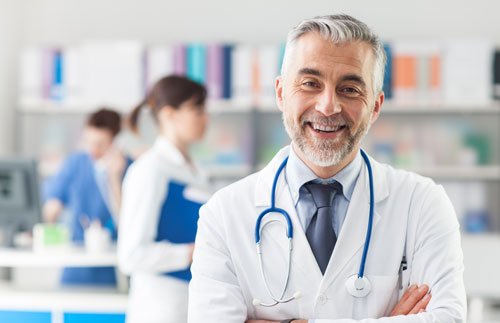 STEP 6
OPTIMISE
Caregiving is an ever-evolving process. Take advantage of the credible, insightful and objective insights provided by ER Eazy to make data-driven operational decisions
Tailormade Workflows
Streamlined and customised workflows for each role in the ER
Making triage easier and faster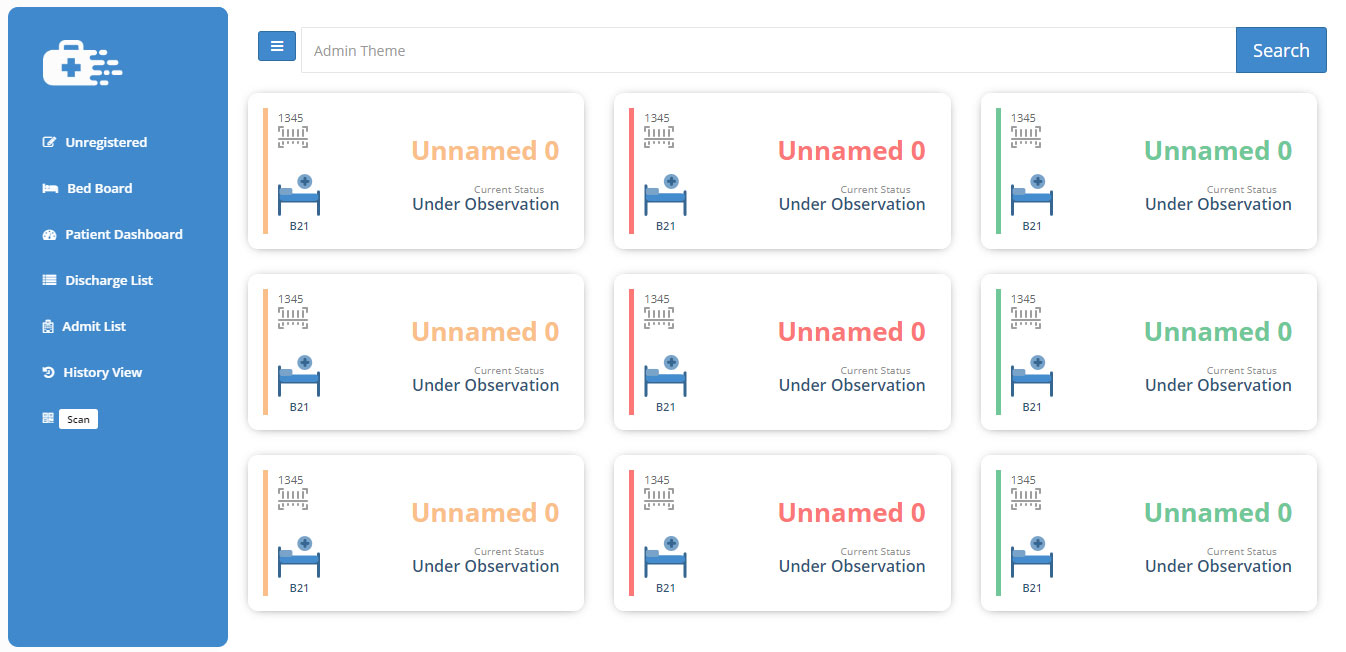 Assistance in complex clinical diagnoses and management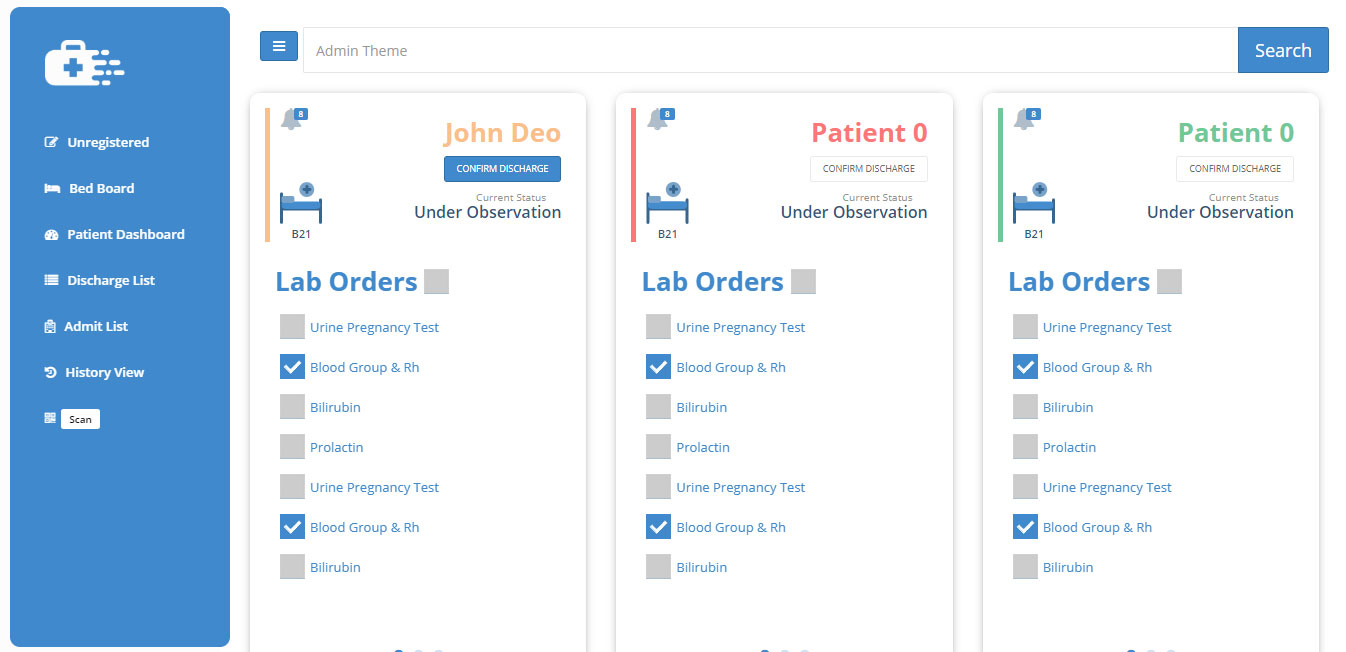 ER Billing is quick and efficient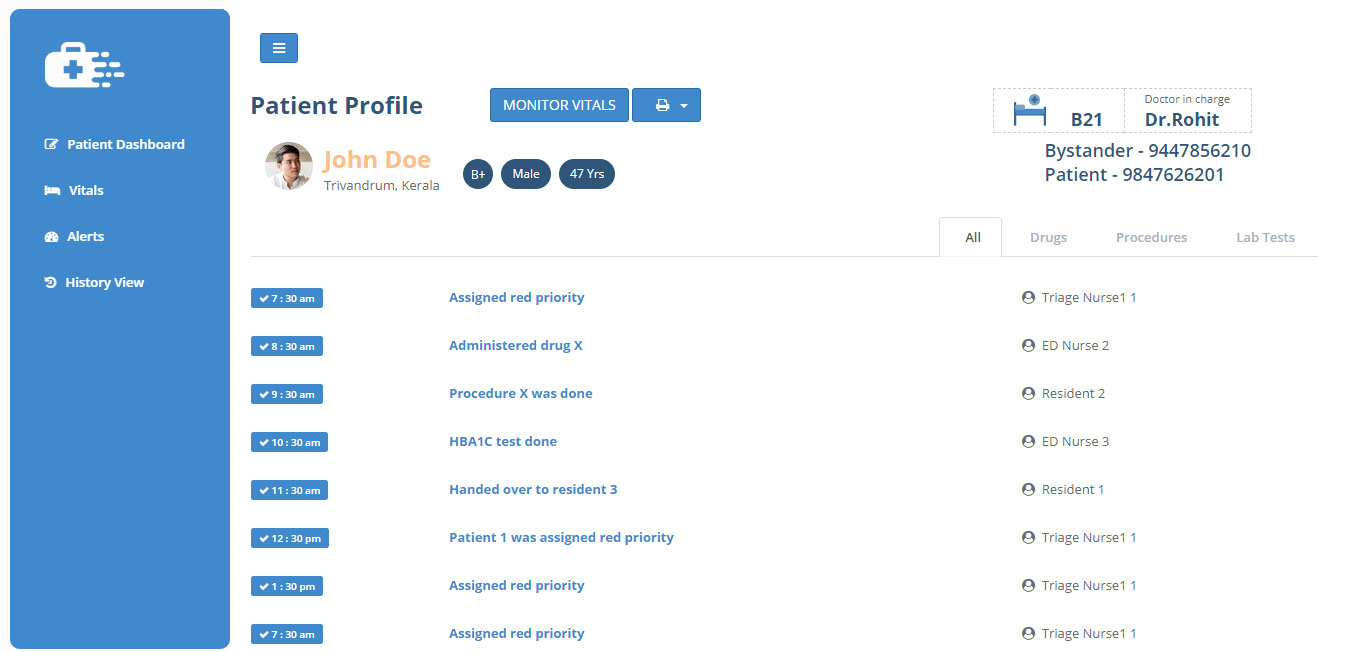 Drugs and procedures are efficiently documented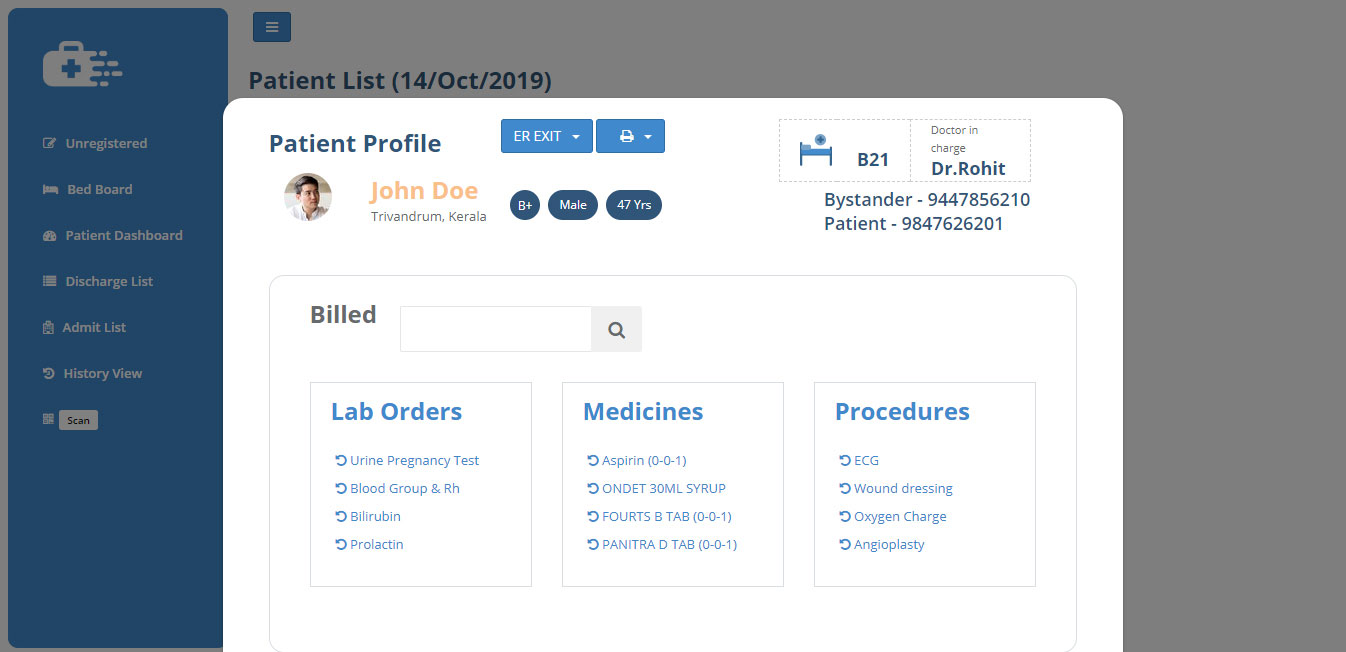 Switchable interface to manage residents and patients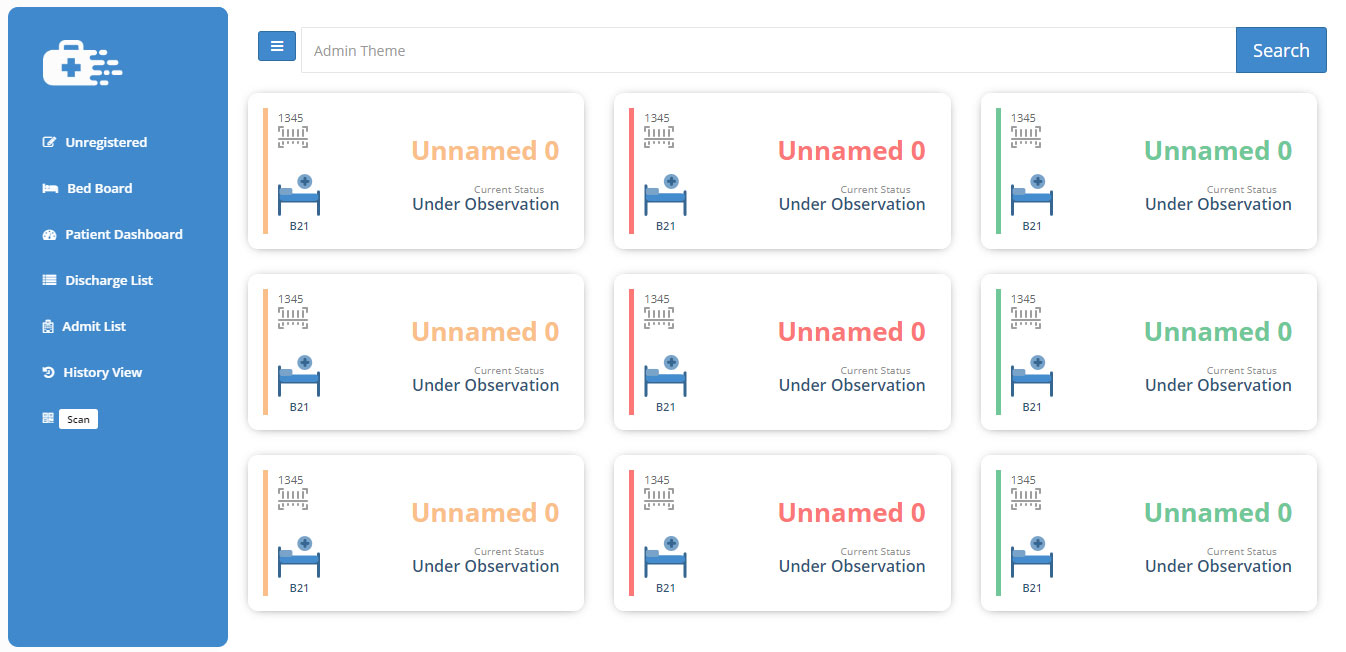 A business dashboard to track relevant data points